Who we are
Us in Business, your local Business Directory & Resource Center.
We make it easy to find you!
US IN BUSINESS provides for you, the necessary tools for you to work on your business while you are running your business.
US IN BUSINESS is simply that; those of Us in the local community who are IN business. We hold various positions as CEOs, owners, associates or part-time entrepreneurs in business for ourselves.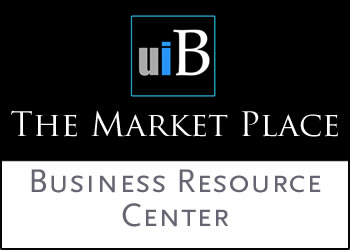 UIB is a collaborative effort, engaging in business & community commerce, giving exposure to products, services, and opportunities, while being mutually beneficial to all.
Take time, explore the site; check out "The Market Place". Find that ONE THING that YOU FEEL will increase your bottom line, today.
JOIN NOW by clicking the "Join Us" button.
 "BE THE US IN BUSINESS!"
-R. Lee Moore, Sr., CEO
CLICK ABOVE TO VIEW VIDEO... ENJOY PHILADELPHIA IN MOTION

LISTEN TO TRINA ABOVE...
Click link - JOIN TODAY!