Welcome to...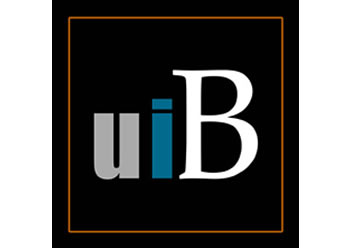 Us In Business is a collaborative of business owners and associates, organizations and community interest groups coming together to strengthen the unity of OUR local and national community.

UIB Philadelphia
SEE THE Us In BUSINESS
Many greats have their beginnings in the historic City of Philadelphia. How appropriate for Us In Business to start in the City of Brotherly Love, (and Sisterly Affection). The first of many chapters to come.